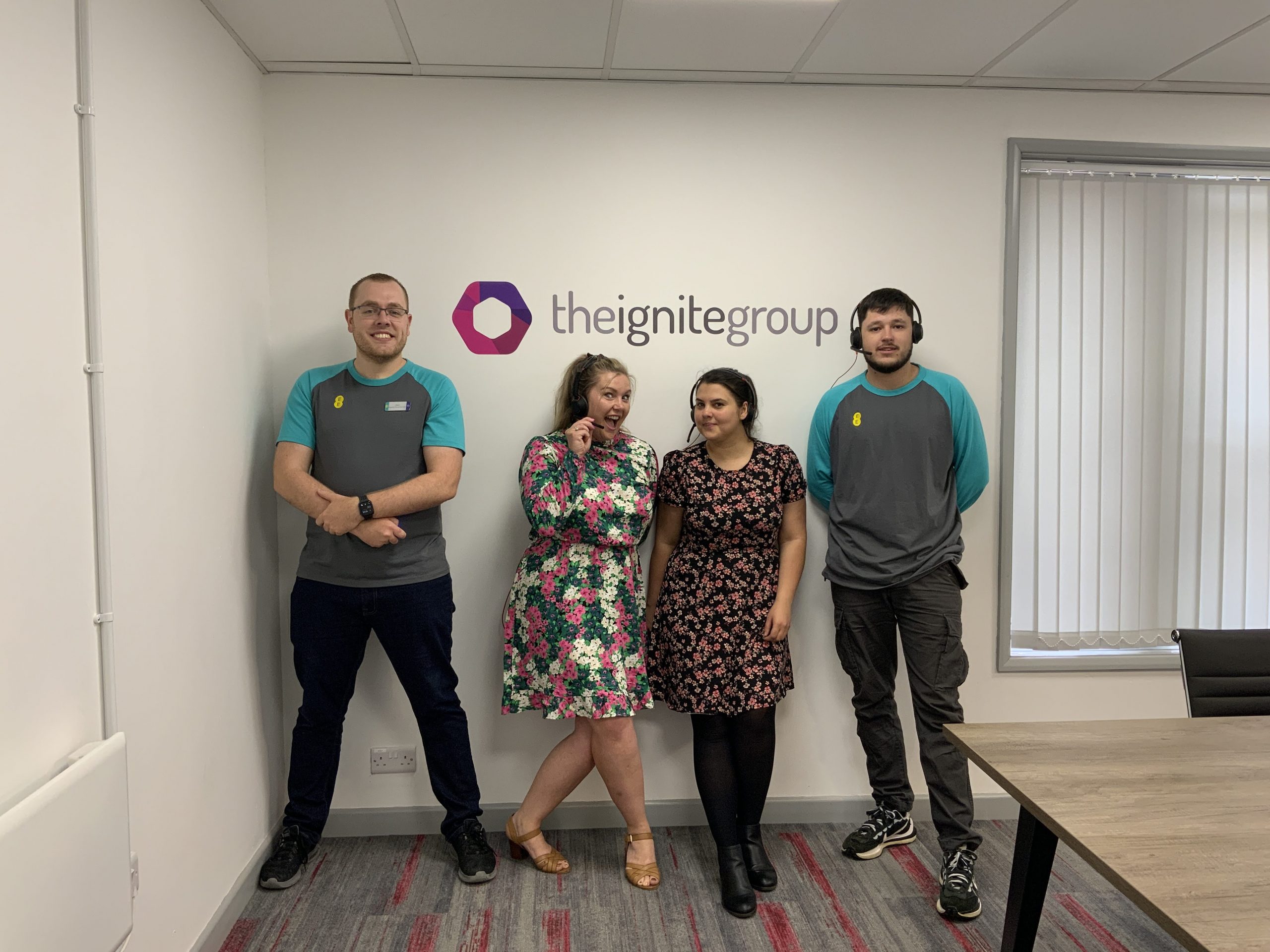 As we all know, last year the world changed drastically. Governments and businesses struggled to come to terms with a new way to do business and remote home working became the new norm. We at The Ignite Group were no different, when lockdown hit, we like many others were mandated to close our doors meaning our business stopping abruptly. This impacted all our people and customers and for many months we worked on developing an alternative way to trade.
The good news is that as of April 2021 we have officially launched our Hybrid Retail Calling team. This means we can dynamically support our customers who want to stay at home and remote trade, as well as coordinate our store business in a Covid secure way.
Our new team (above), all hold brand new roles within the group, dedicated to local customer care and remote sales support.
This is the future for our business and will allow us to continue being a flexible and dynamic retailer to support all of our customers needs.