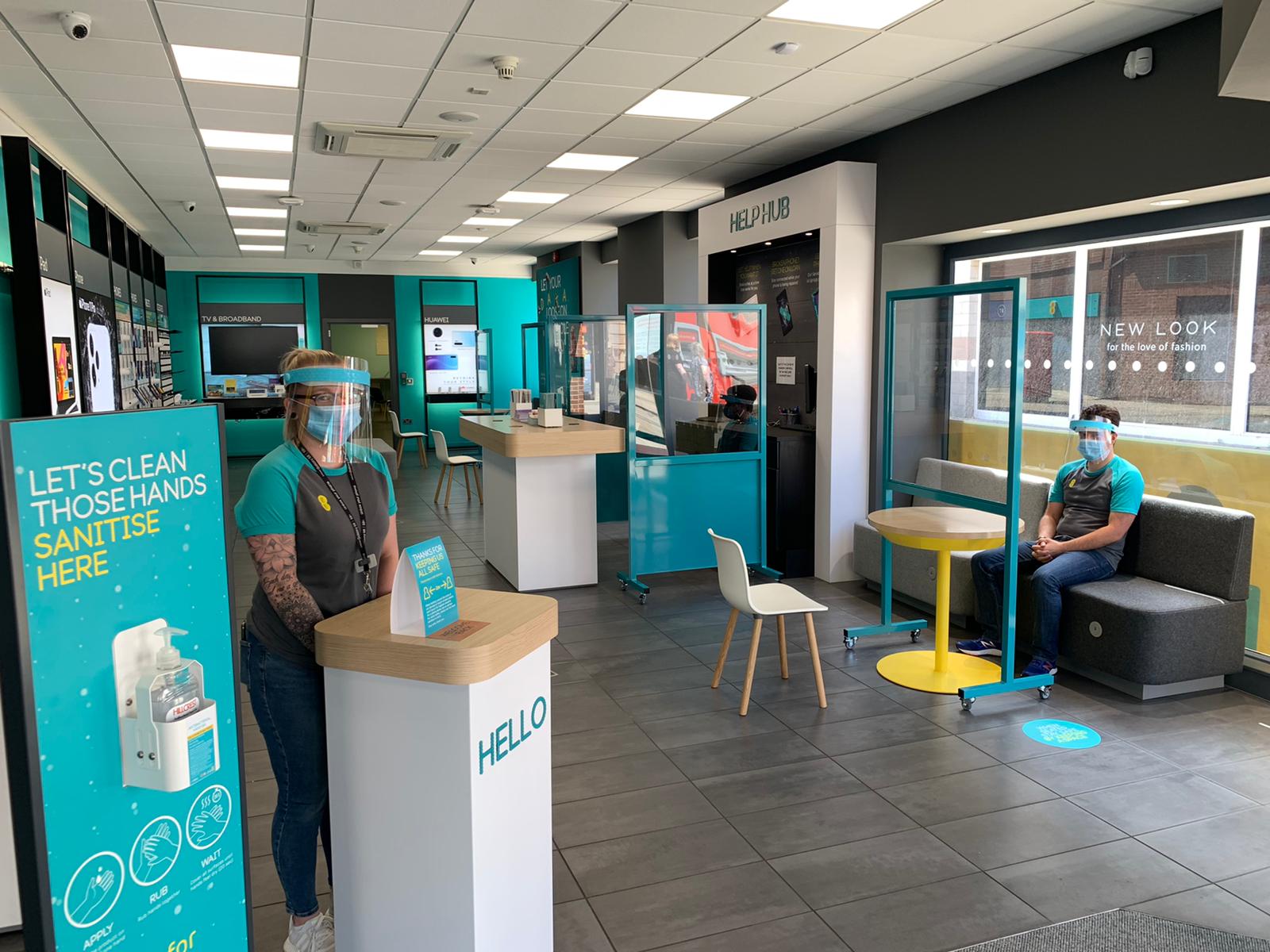 In these unprecedented times, our top priority at Ignite is to keep our Staff and Customers safe.
To do this we have deployed high quality PPE and all of our stores have received a layout change which includes the introduction of our portable screens. Where a 2m distance is not possible this allows our stores to continue to deliver their exceptionally high levels of customer service, whilst also safeguarding everyone instore.
Our team and customers alike have provided feedback that they feel safe and secure in the new environment and are loving being back to the new normal.